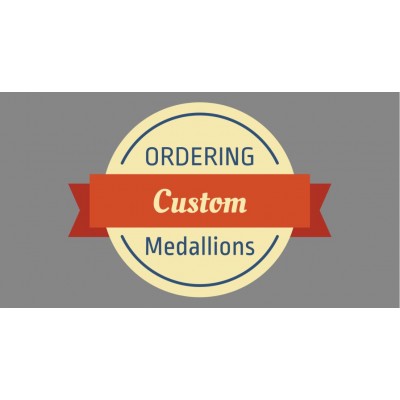 Ordering Custom Medallions
Placing an order for medallions is easier than you think! If you keep these factors in mind, you'll have your order completed in no time at all!
Published by Brianne Savage August 18, 2017
0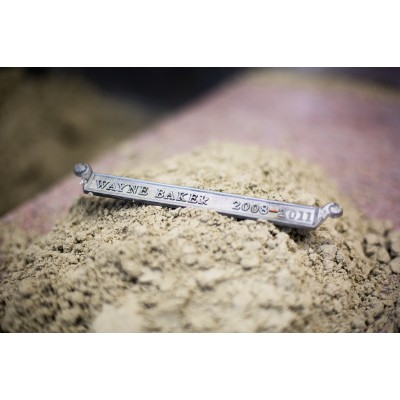 Hand Lettered Sand Cast Name Bars
Strath Craft the only authentic producer of these classic perpetual plaque name bars, each one is hand lettered, poured, and buffed before being plated and delivered to our customers.
Published by Brianne Savage May 08, 2017
0
Medallions with Bright Finishes
Our custom cast medallions are made in-house and hand-detailed by our skilled production team to ensure the finest quality product reaches our customers.
Published by Brianne Savage March 17, 2017
0