5 Unique Ways to Display Awards in Your Home
Published by Brianne Savage - January 30, 2017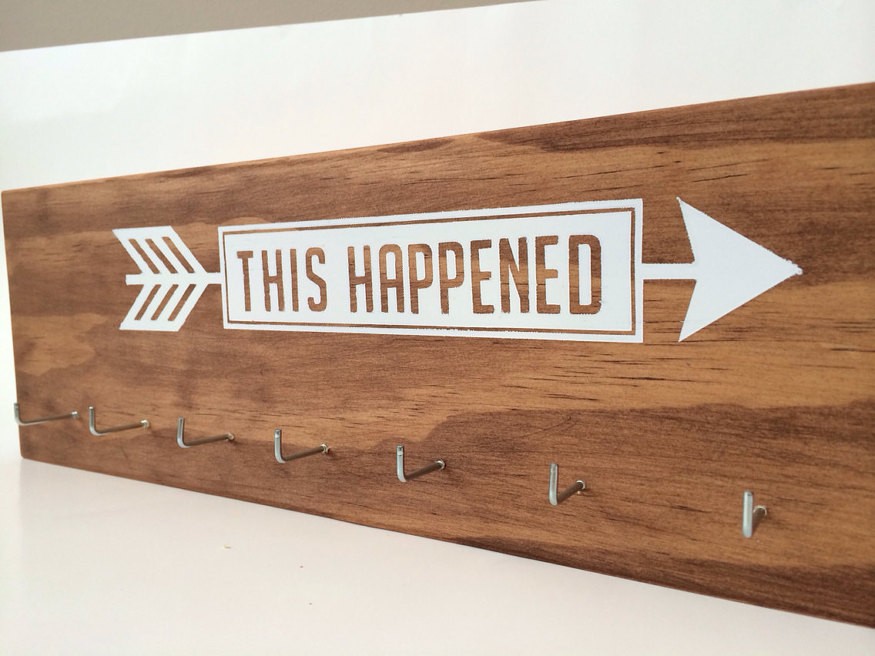 We know you love the medals, plaques, and awards you've received for your achievements, but we also know that it can be hard to find the time and space to set up an award display in your home, which is why we've put together this awesome list of unique (and easy) ways to display awards in your home.
---
1. Hit 'em High


Install a shelf near the top of a wall to display trophies and awards. Paint the bit of wall behind your awards a bold accent colour or experiment with lighting to make your achievements really shine while on display. This is a great display option for anyone who has young children or pets because it keeps them up and out of reach.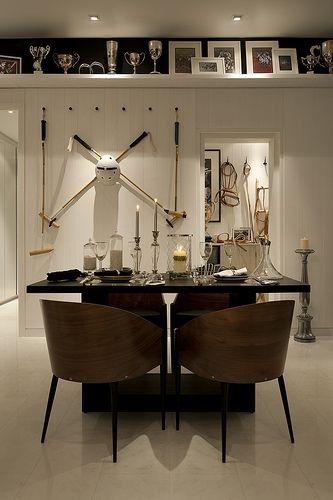 2. Stay on Theme

Use old gear and memorabilia to help make your trophy display something truly unique and personalized.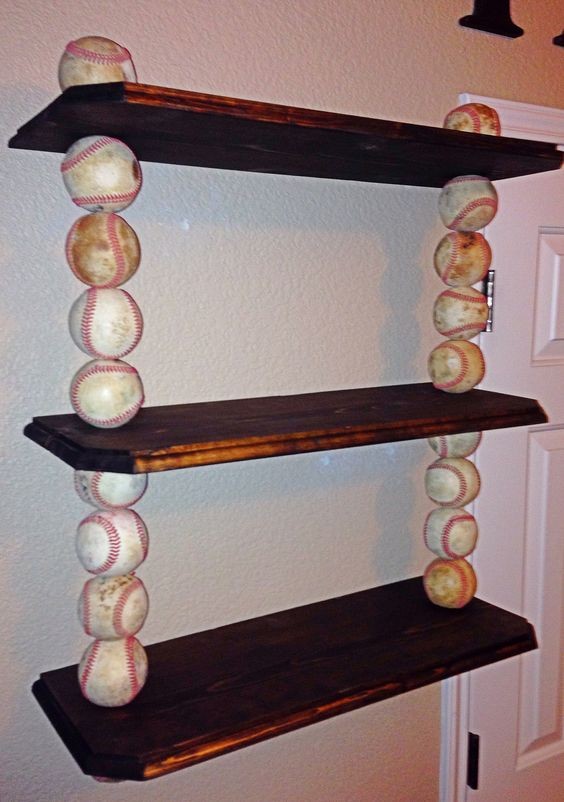 3. Medals to Magnets

Transform your medallions into magnets by simply gluing magnet backings on the reverse side of your medal. Display these on your fridge or any other magnetic surface. These are great mementos for kids to take with them when they move away for university – a constant reminder of happy childhood memories.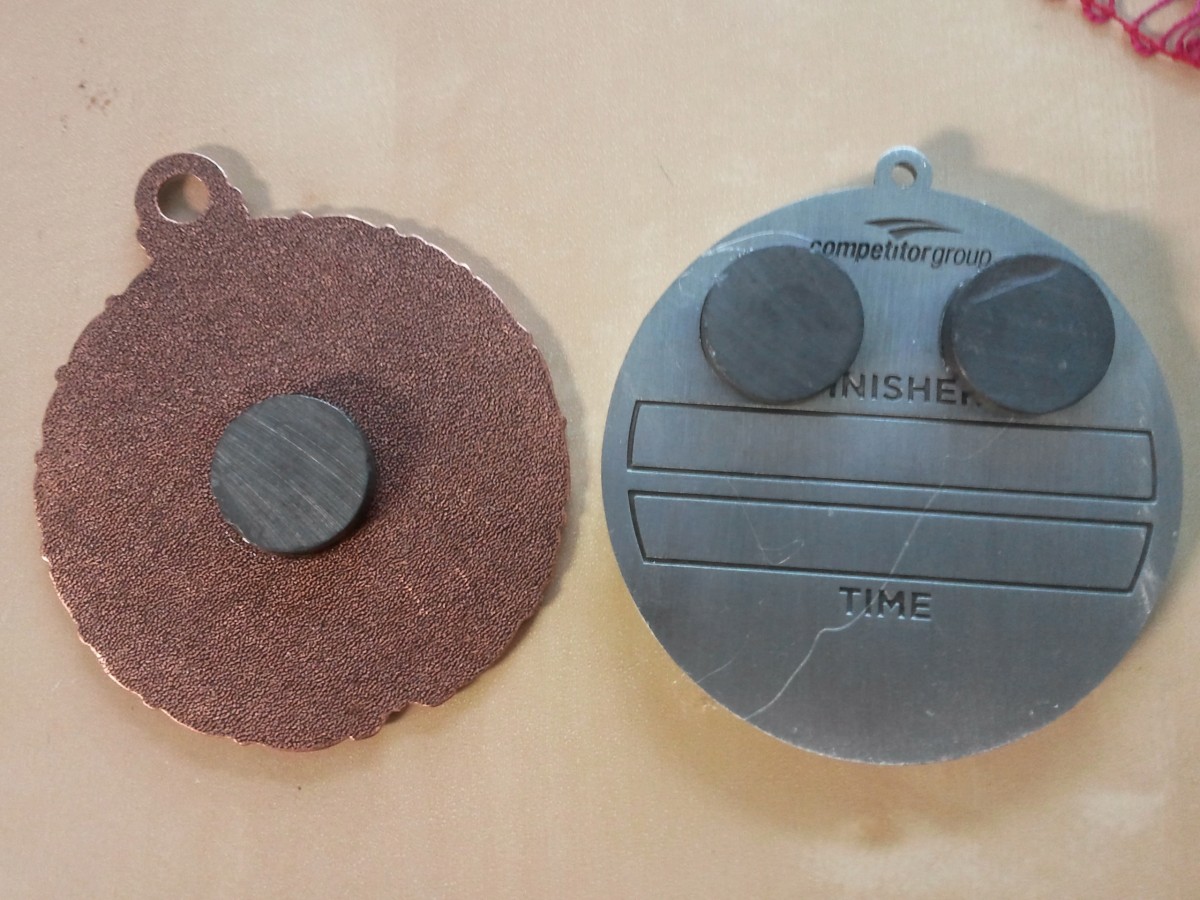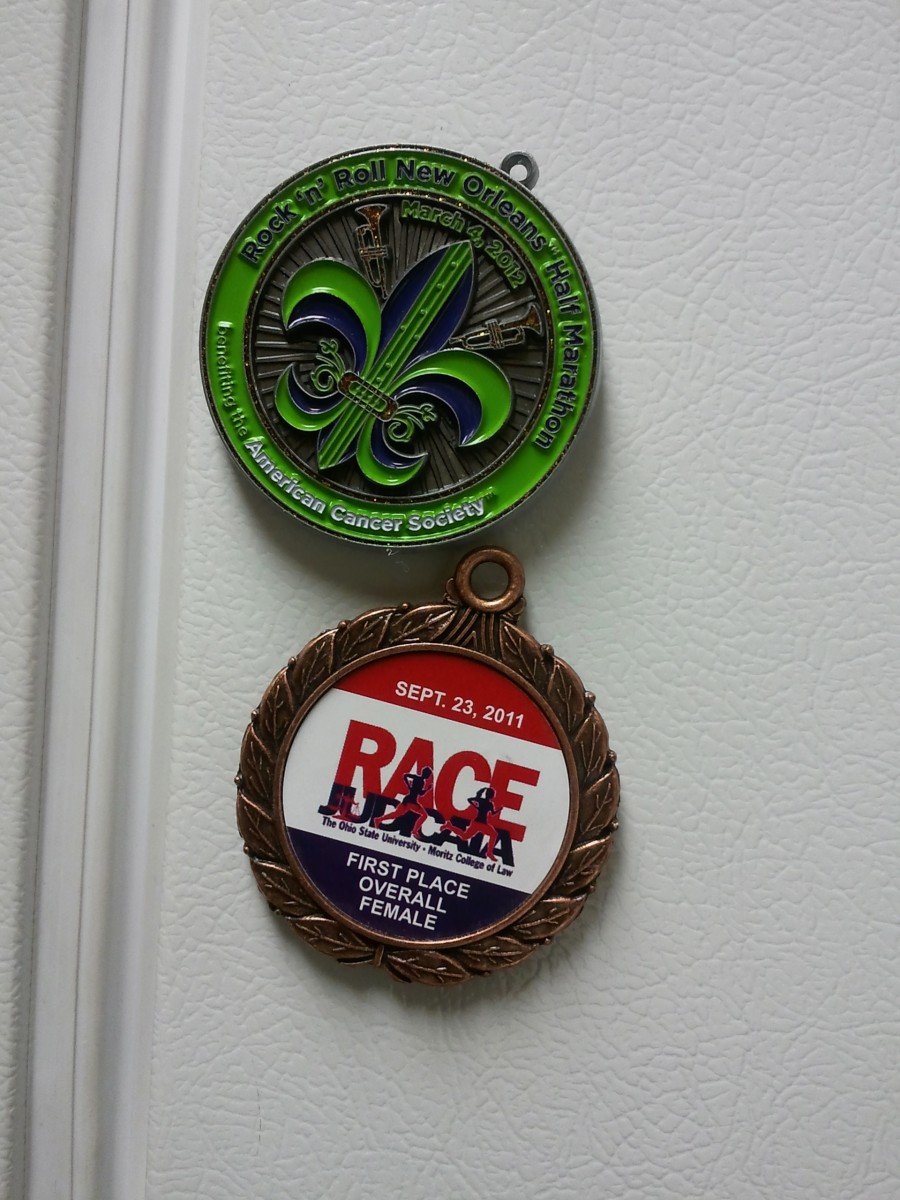 4. Inspire and Personalize

Stencil the recipient's name or an inspirational quote somewhere on you display to add a personal touch and inspire excellence in your home.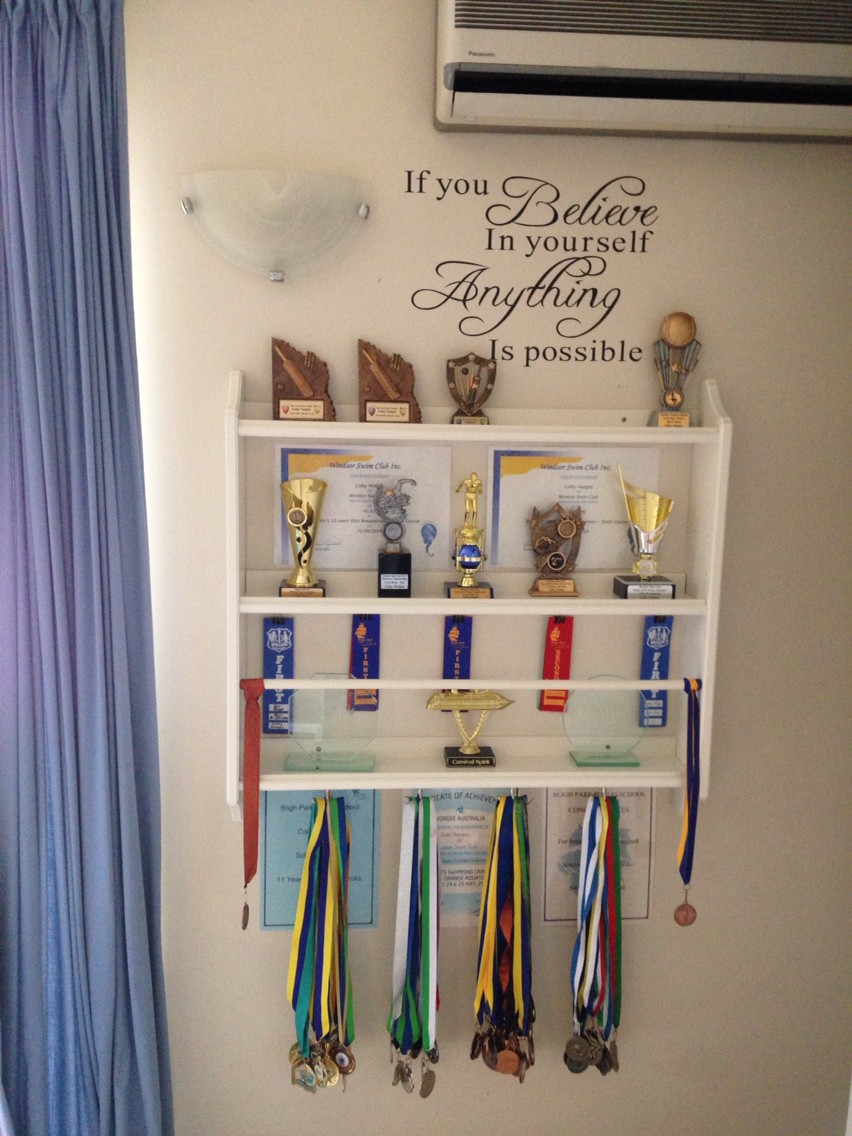 5. Re-purpose IKEA Shelves

Entryway shelves are great for award displays because they combine hooks, shelves, and cubbies. Add some picture frames and shadow boxes and you're ready to go!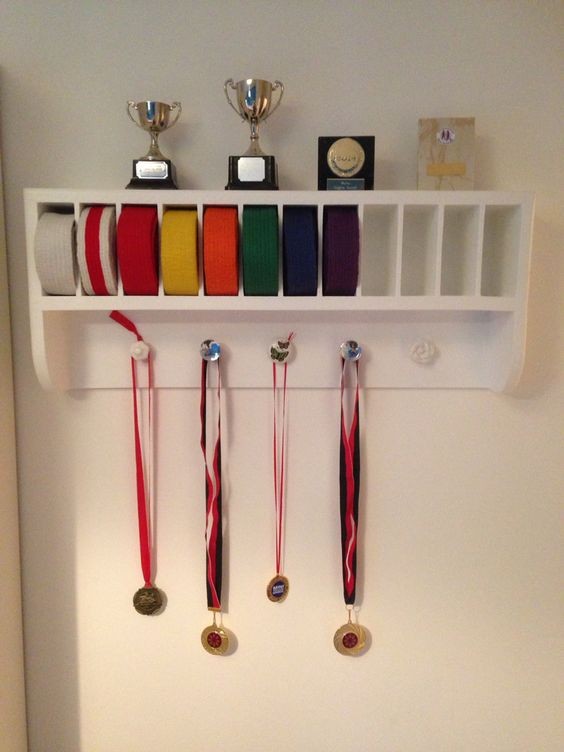 Blog Search
Newsletter Subscription