Explore. Dream. Discover.
Published by Brianne Savage - September 13, 2017
At the beginning of a new school year, students pull up their socks and get ready to put in the hard work to make the grade, but it's important to take some time for whimsy and adventure since that is so often where we discover our true purpose and passion.


"Explore. Dream. Discover."
- Mark Twain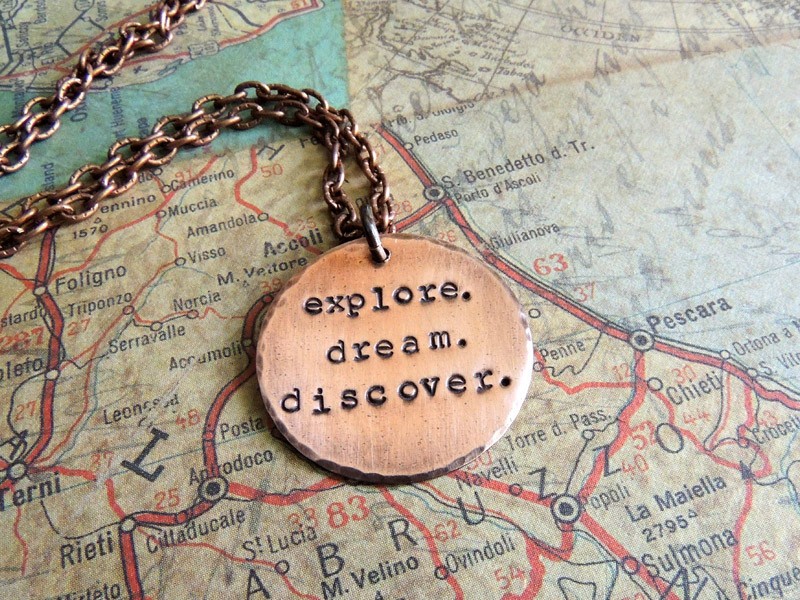 Blog Search
Newsletter Subscription