Transform Old Medals into Christmas Ornaments
Published by Brianne Savage - December 01, 2017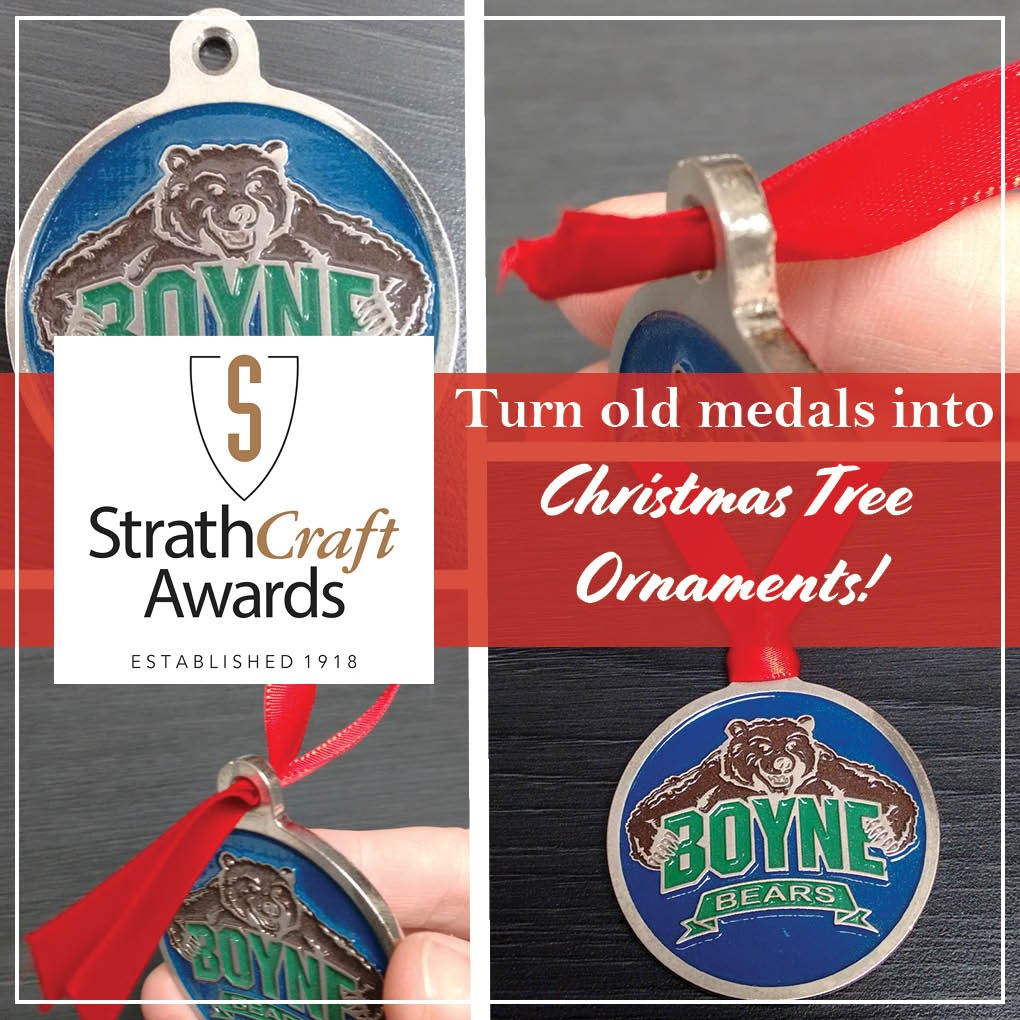 If you are looking for a creative way to display your old medals, think about transforming them into Christmas ornaments that can hang on your tree once a year to remind you of all you have achieved!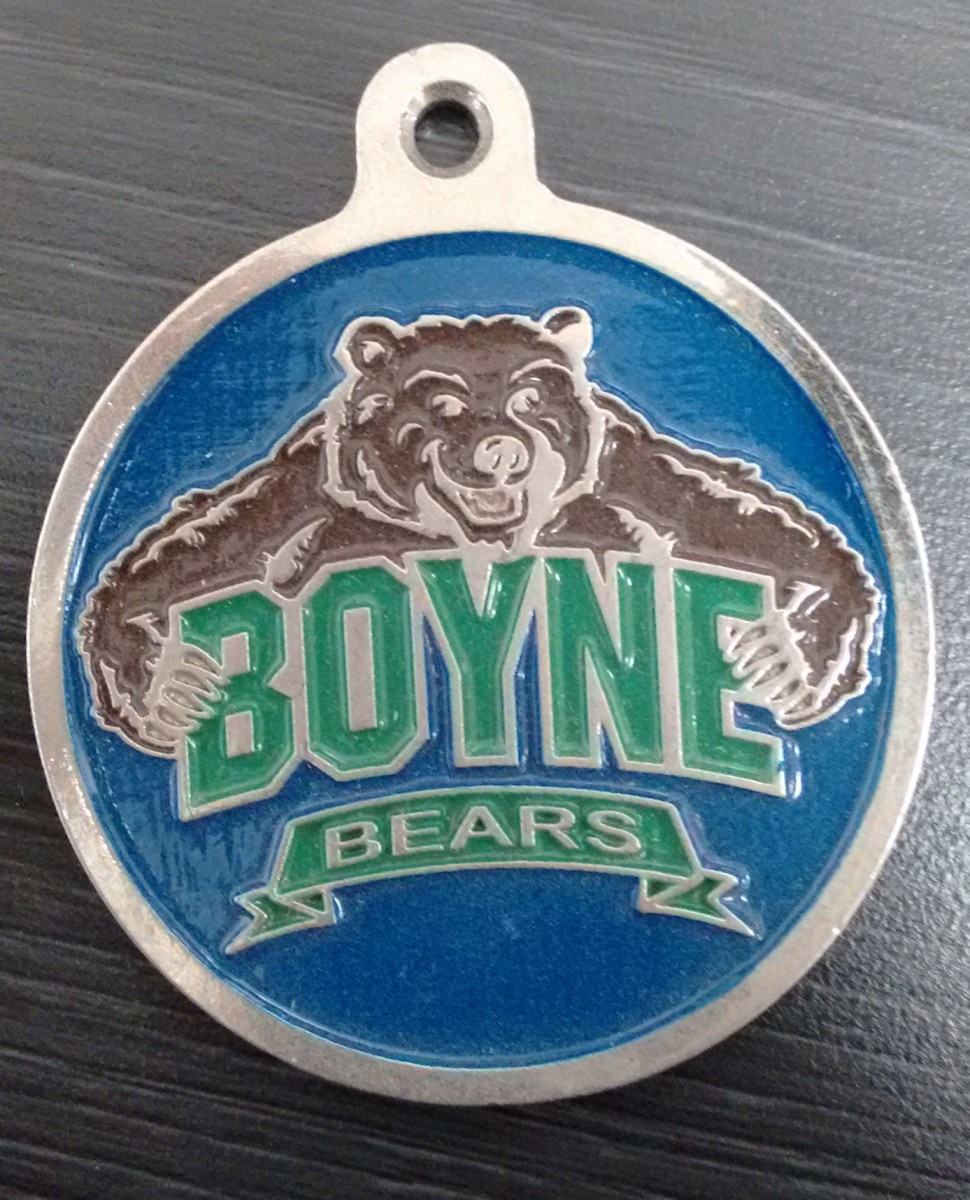 Begin by removing the neck ribbon so you are left with just the medallion.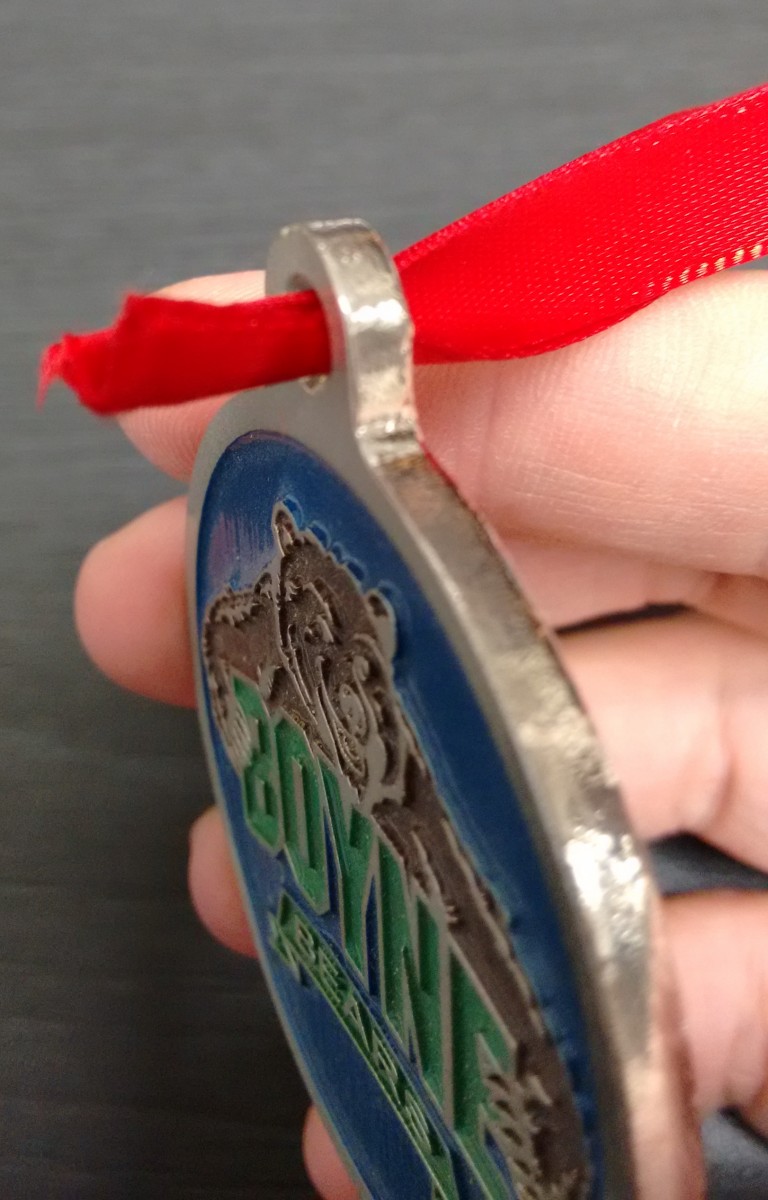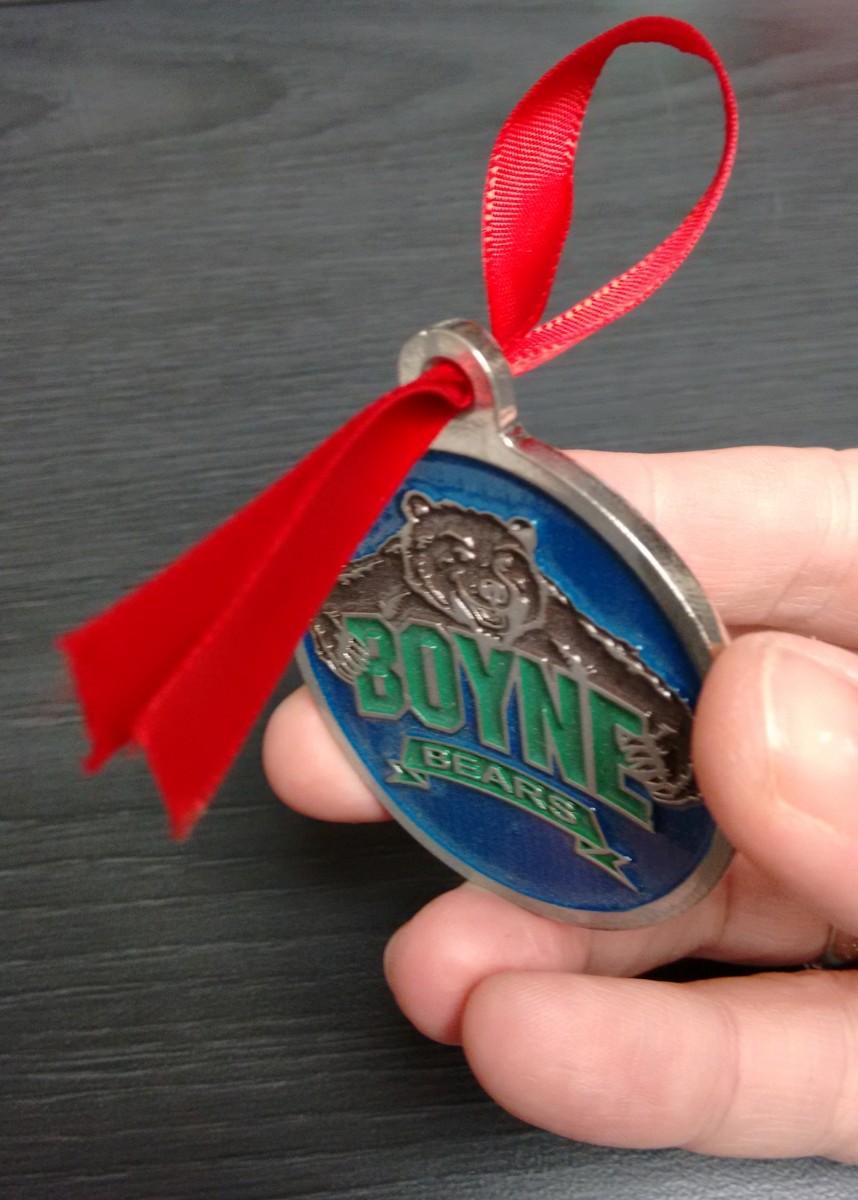 Cut approximately 7" of ribbon to use for hanging the ornament. Fabric ribbon is easiest to work with, but you can use regular wrapping ribbon too as long as it is not too wide to thread through the loop.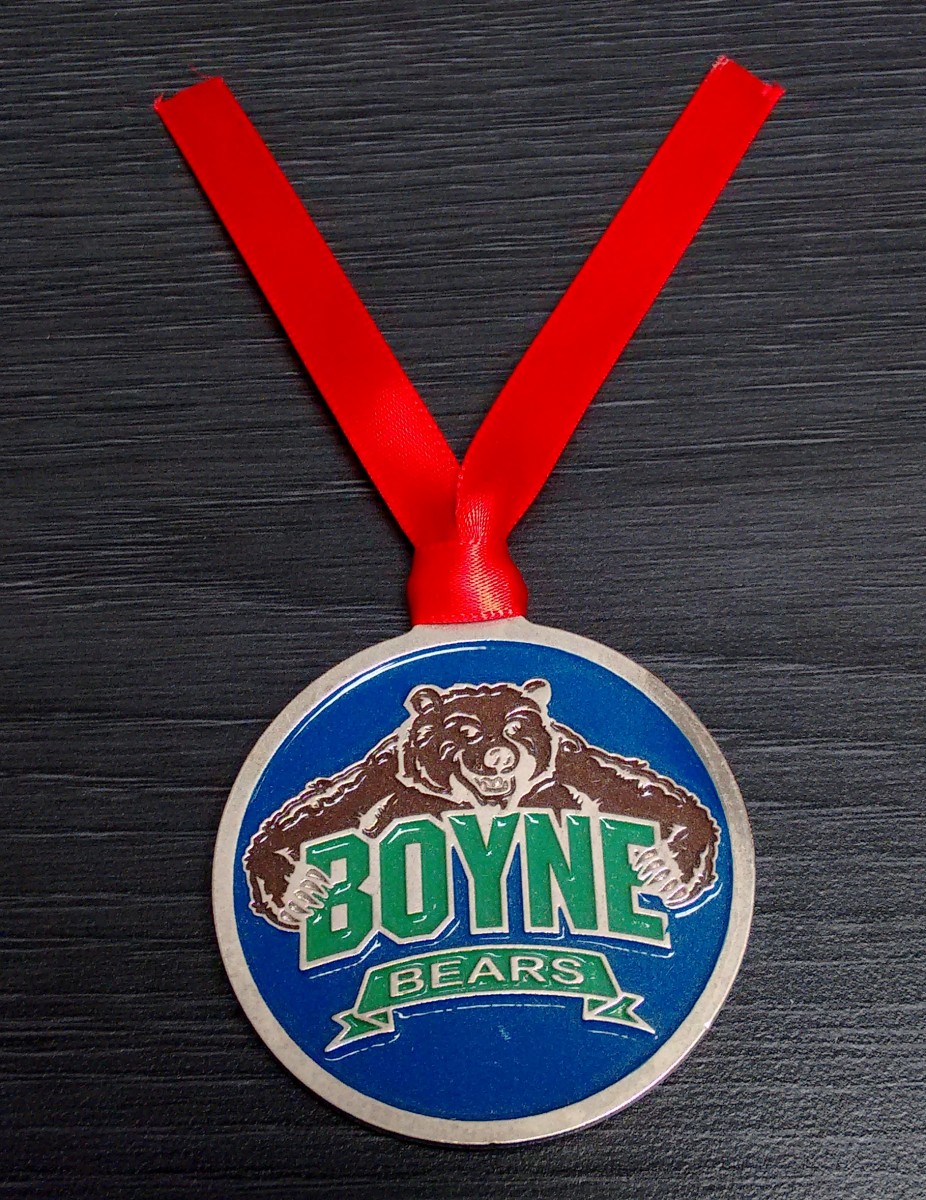 Once you have threaded the ribbon, pull the ends back through the loop to create a tidy knot. And finally, tie the ends of the ribbon together and hang on your Christmas tree!
Blog Search
Newsletter Subscription