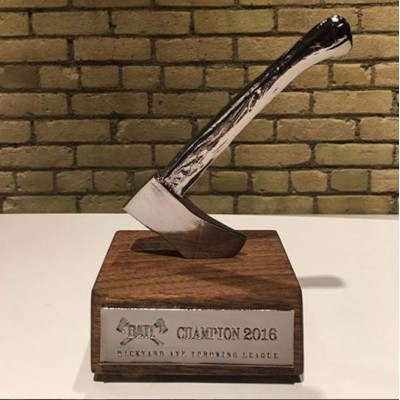 A Collabo Made in Axe Throwing Heaven
Custom projects are our specialty and we love working with creative brands to create awards that suit their specific needs. We loved working with Isaac Daniel at Caveman Build & Supply in Toronto on these BATL Backyard Axe Throwing League trophies!
Published by Brianne Savage March 02, 2018
1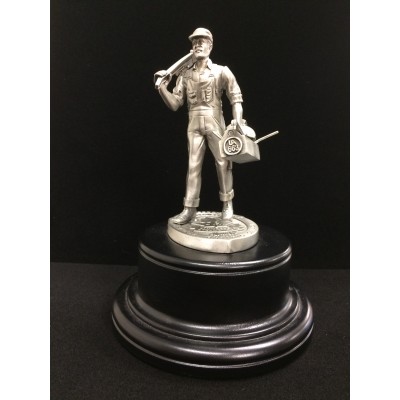 Solid Pewter Plumber Sculpture
Strath Craft produces solid pewter sculptures for several customers but one item that we're especially proud of is our plumber sculpture that we produce for the United Association of Plumbers and Steam Fitters Local 633.
Published by Brianne Savage January 30, 2017
0