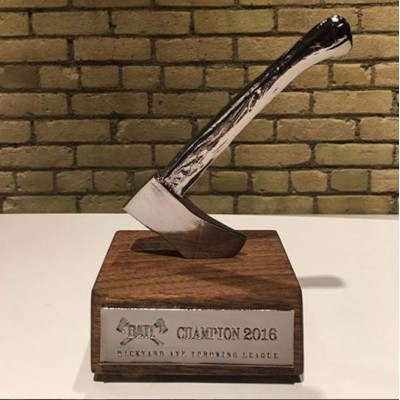 A Collabo Made in Axe Throwing Heaven
Custom projects are our specialty and we love working with creative brands to create awards that suit their specific needs. We loved working with Isaac Daniel at Caveman Build & Supply in Toronto on these BATL Backyard Axe Throwing League trophies!
Published by Brianne Savage March 02, 2018
1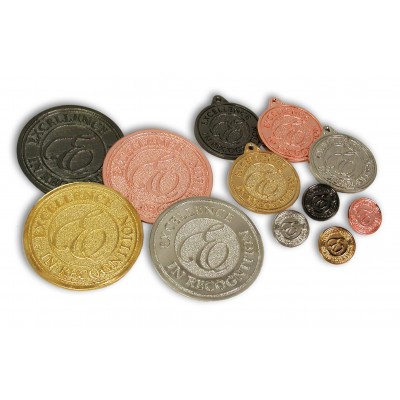 Medallions with Bright Finishes
Our custom cast medallions are made in-house and hand-detailed by our skilled production team to ensure the finest quality product reaches our customers.
Published by Brianne Savage March 17, 2017
0