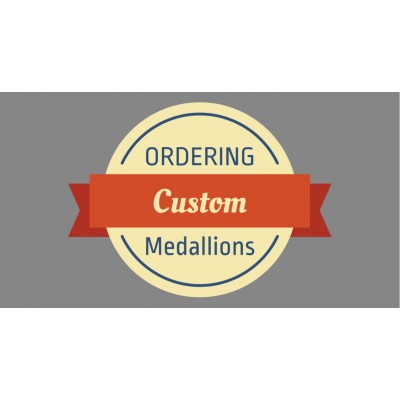 Ordering Custom Medallions
Placing an order for medallions is easier than you think! If you keep these factors in mind, you'll have your order completed in no time at all!
Published by Brianne Savage August 18, 2017
0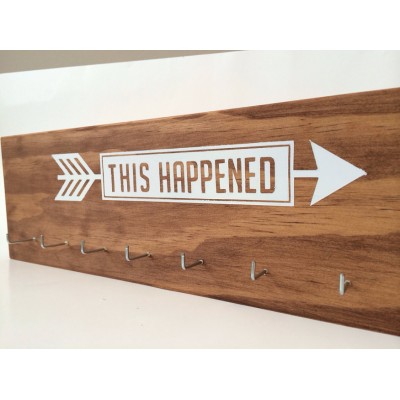 5 Unique Ways to Display Awards in Your Home
We know you love the medals, plaques, and awards you've received for your achievements, but we also know that it can be hard to find the time and space to set up an award display in your home, which is why we've put together this awesome list of unique (and easy) ways to display awards in your home.
Published by Brianne Savage January 30, 2017
0