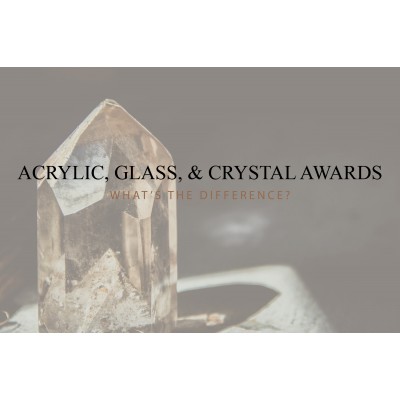 Acrylic, Glass, and Crystal Awards - What's the Difference?
At first glance it can be hard to tell the difference between acrylic, glass, and crystal awards, but there are many! Here we outline the main differences between each material and what you should consider when selecting the right award for your event or occasion.
Published by Brianne Savage July 05, 2018
1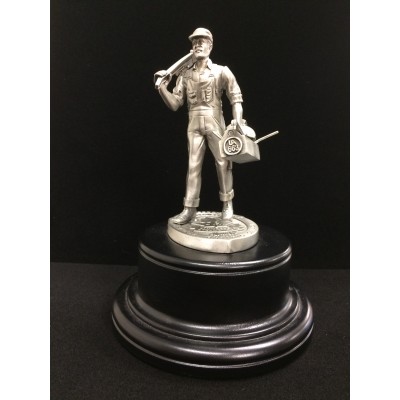 Solid Pewter Plumber Sculpture
Strath Craft produces solid pewter sculptures for several customers but one item that we're especially proud of is our plumber sculpture that we produce for the United Association of Plumbers and Steam Fitters Local 633.
Published by Brianne Savage January 30, 2017
0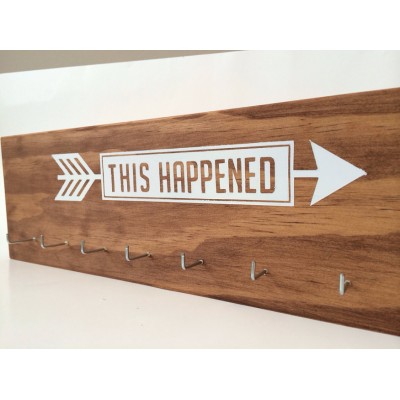 5 Unique Ways to Display Awards in Your Home
We know you love the medals, plaques, and awards you've received for your achievements, but we also know that it can be hard to find the time and space to set up an award display in your home, which is why we've put together this awesome list of unique (and easy) ways to display awards in your home.
Published by Brianne Savage January 30, 2017
0